Australia has the potential to present many fun and profitable opportunities to all those who desire an adventure. Are you ready? Planning a working holiday can seem overwhelming, but if you take just a few baby steps and you'll start to envision a clear path for an enriching experience in Australia. You'll need to find accommodation, transport, a visa, and flights. Then, of course, you'll be left wondering how to get a job in Australia as a foreigner.
Don't have time to read this now? Pin this blog for later.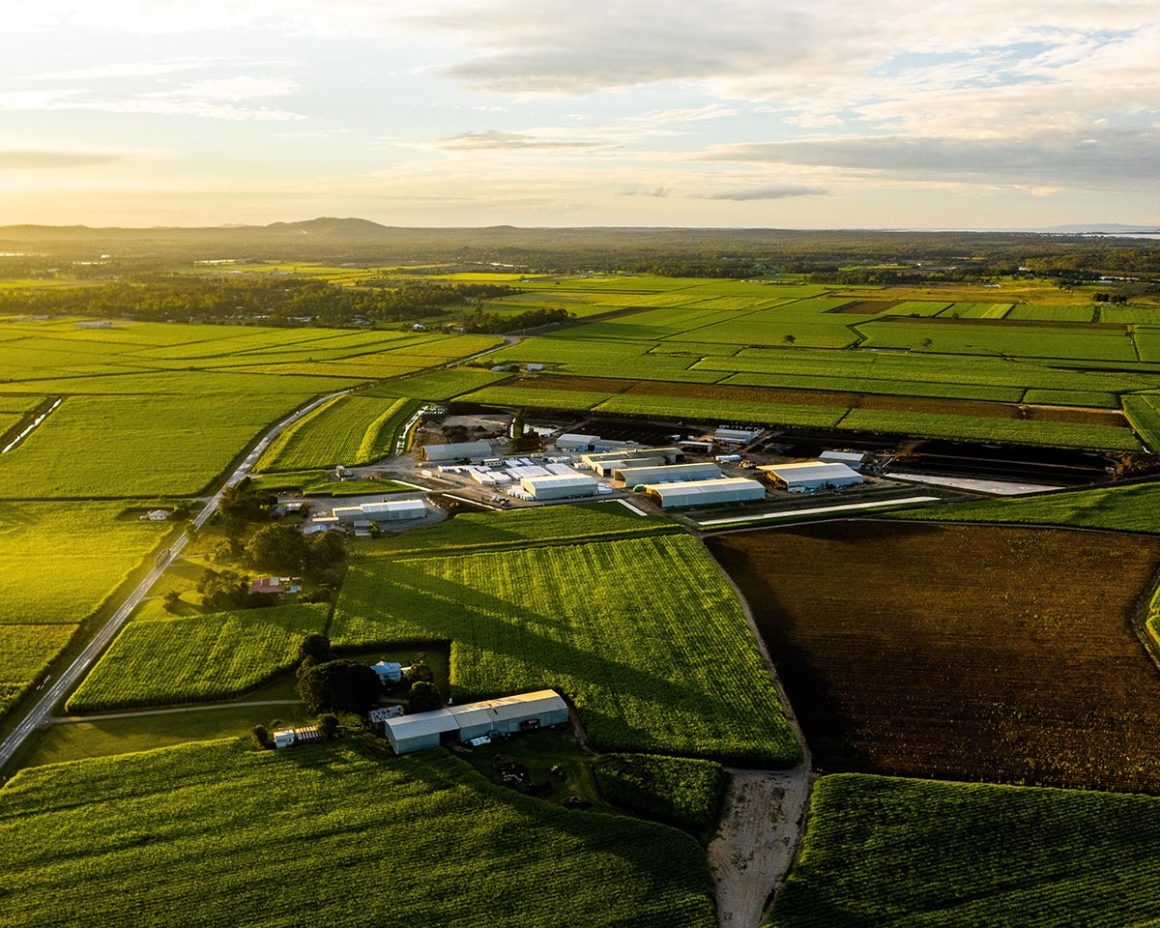 Why You Should Work in Australia
The benefits of a working holiday in Australia will differ from person-to-person.
In terms of personal experience, the challenge can provide you with an incredible opportunity for self-discovery and growth. Living in a new country and being amongst a new culture can provide many varying challenges to overcome, which could assist you in developing and strengthening new skills. Even if the country's culture isn't too dissimilar to your own, you might find that the job role in itself is rewarding.
From a professional perspective, the working holiday visa could act as your springboard to Australia. If you have dreams of the country becoming a permanent home one day, the process is an excellent way of making friends, planting roots, testing the water and searching for possible future employment opportunities.
From a geographical angle, and if "settling" isn't your bag, then Australia could otherwise be a great base to save funds as you plan to travel to the surrounding countries. This is possible as the Working Holiday Visa allows visitors to leave and re-enter Australia as many times as they'd like within the visa period.
Work Visa in Australia
The first step is to apply for your working holiday visa with the faith that you will eventually find a job that is right for you.
The Australian Government offers Working Holiday Visas to foreigners who wish to work and travel within the country for up to one year (well, initially). If you are a backpacker, digital nomad or slow traveller, this permit could enable the perfect balance between exploring the enormity of the country whilst being able to fund the adventure too.
In addition, visitors have the option to complete 88 days of regional work to apply for a second-year visa, then an extra 6 months of regional work to be awarded a third year.
To be eligible for this Australian Working Holiday Visa you must meet the following basic requirements:
Be aged between 18 to 31 years old (unless you are Canadian, French, Danish, Italian or Irish as they have until they reach 35 years old).
Hold a passport from an eligible country with at least 6 months until the expiry date.
Own sufficient funds to support yourself.
Be applying online from outside of Australia.
Not have any substantial criminal convictions or medical issues.
Not have previously entered Australia on subclass 417 or 462 visa.  
In my experience as a British citizen, I had all the necessary documents to hand which ensured that the application process for the Subclass 417 Visa was completed within an hour via the Department of Home Affairs Website with a total cost of 517 AUD (356 USD). Then, much to my amazement, I was approved within a few minutes! Honestly, from the application to entering the country, the entire process was very straightforward.
Once your Australian Working Holiday Visa has been granted, the Department of Home Affairs will email a PDF of confirmation. This documentation is valid for 365 days; if you received the confirmation on the 1st of January, you have until the same date a year later to enter Australia. With this electronic paperwork, you are able to work full-time, part-time, casual or forgo voluntary work too. The work must just simply be short-term. This means that you cannot work for the same employer for more than 6 months.
ALSO: The BEST Great Ocean Road Tours from Melbourne
Where to Find Jobs in Australia
There are so many different job roles that are available to backpackers on Working Holiday Visas, especially as the temporary nature of the positions is well-suited to peak seasons and harvests. The most common sectors include hospitality, farm work, childcare, tourism and construction.
Office jobs are more difficult to acquire with a Working Holiday Visa as the employer will typically be less interested in employing anybody for less than 6 months. Therefore, you may notice many job adverts stating that they are disinterested in those with a WHV.
Facebook Groups
There are many groups on Facebook that are a hive of employers and backpackers looking to exchange contact details to fulfill vacant roles. You can either scroll through job posts or be a little more proactive by publishing a description of yourself, your skillsets and what you are looking for. If you are doing so, be mindful of what employers would be interested in seeking. For instance, you should include your skillsets and previous job roles with photographic evidence. With luck, this will stop employers from scrolling, and act as a confirmation, verifying your written word. Personally, I found that sharing my Instagram profile helped by acting as social proof of my personality and existence.
Gaining contacts and being active on Facebook groups before you arrive in Australia will give you a great insight into the type of work that could be available to you. However, future employers will often be discouraged by those who are not currently in the country as this can lead to wasted communications with backpackers who might otherwise change their plans.
Keep an eye on these Facebook groups…
Job Sites
There are a few websites dedicated to connecting employees to employers…
In-Person
Many people find success in driving between establishments, showing up and asking around. The hospitality sector, in particular, will be more responsive to a face-to-face introduction with the addition of a curriculum vitae (resume) to back up your skillsets.
If you intend to work in an establishment that serves alcohol, you will need to obtain a valid RSA (Responsible Service of Alcohol Licence). This is mandatory across every state in Australia.
Noticeboards
Backpacker Hostels usually have a job board which advertises vacancies that are suitable for backpackers. Otherwise, ask around! Most people will be in the same boat. You might even meet someone who is about to head off to their farm work, you could ask to tag along.
Considerations
There are certain factors you will need to take into account as you look into how to get a job in Australia as a foreigner.
Accommodation
Some jobs will have free accommodation, paid or none at all. Some may even just simply allow workers to camp on their property with a campervan, car or tent. Either way, accommodation will be an important consideration before accepting any job offer.
Working hostels exist in some of the popular areas of farm work. They can provide workers with a place to stay, however, it isn't normally the cheapest option.
Alternatively, you could have a whole property to yourself. Why not stay in wonderful homes by house-sitting and caring for adorable pets at the same time? This experience would not be for everyone but you could find yourself in free accommodation by joining Trusted Housesitters.
Transport
It is common for backpackers to buy a vehicle during their working holiday in Australia as it allows them the ultimate freedom to explore the country, and commute between their living quarters and work.
If you'd rather not purchase a car, you should pay attention to any job offers that do not require one, insist that you have a driving license or include the use of their property's vehicle. Otherwise, you may need to buddy up with a fellow backpacker or colleague to commute.
Regional Work
If you wish to stay in Australia for two or three years on a Working Holiday Visa, you will need to complete 88 days of work in a listed region and industry. Areas of specified work include farming, fishing, mining, construction, healthcare and bushfire recovery.
It is recommended that you complete your 88 days of regional work as soon as possible to avoid any last-minute stress towards the deadline of your Working Holiday Visa.
Calculating the 88 days of work isn't as straightforward as you might think! This period of time does not directly associate with a particular number of days, but rather the number of hours that you work within the working week. Thankfully, there is a helpful online calculator that will help you count the days for you.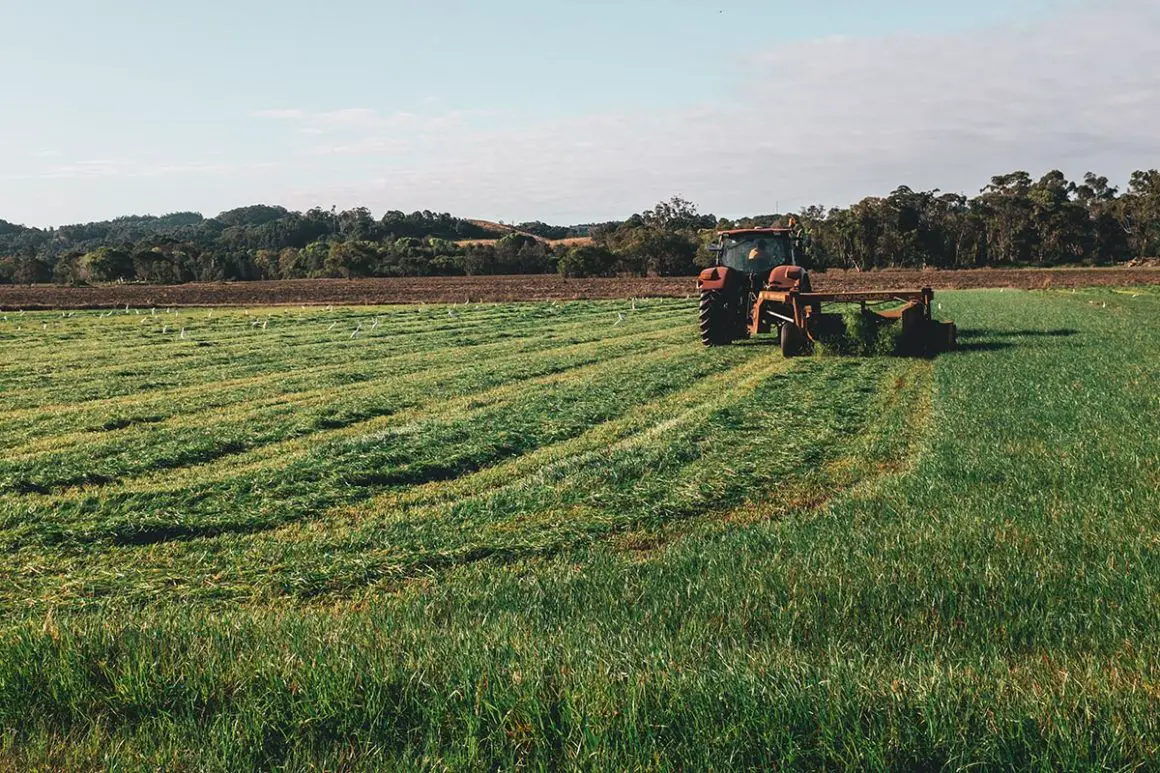 RELATED: How I Became a Digital Nomad in 3 Months
What You Will Need
Local SIM Card
You will need an Australian phone number for some job applications, but mainly to apply for a Tax File Number.
The main networks are Telstra, Optus and Vodafone, though they can be very pricey. Therefore, it is recommended that you purchase a SIM card from a small network that operates on the signals from the three big providers.
Are you considering long drives through the outback, or even spending time completing your regional work somewhere remote? Some network providers have greater coverage than others, but Telstra will provide the best signal for further distances.
When you purchase an Australian sim card, you will be offered a monthly or prepaid plan. This is a personal choice, but prepaid plans are more flexible for travellers as you needn't commit to any long-term contract.
Personally, I bought a 'Prepaid Starter Pack' from ALDI in Melbourne. The sim card is included. Once I activated the number online, I was able to choose between a number of data packages. I could 'recharge' the plan from the ALDImobile app, aldimobile.com.au or visit an ALDI store to purchase a voucher for PAYG credit.
If convenience is your ultimate goal, check out Airalo for either a local, regional or global eSIM. Airalo is the world's first eSIM supplier. You can purchase the most suitable prepaid data plan without visiting any shop or swapping physical sim cards. This is the technology we digital nomads have been waiting for!
Bank Account
You will need to open an Australian bank account if you intend to work; employers will not pay wages into an international bank account. Thankfully, it is possible to do so as a foreigner, but the simplest option (by far!) is to activate the Australian Dollar on a Wise account.
Have you never heard of Wise? Wise, formerly known as Transferwise, offers one of the cheapest ways to send money between many different countries. With a Wise bank account, users can spend, accept, request and store money in many different currencies (Australian Dollar included). With this in mind, you should consider signing up for Wise before you leave your home country. This will be the most convenient option.
Tax File Number
A Tax File Number (TFN) is the equivalent of a National Insurance Number if you are British, or a Social Security Number if you are American. You will need a TFN as identification for tax and superannuation purposes. This will remain the same if you change jobs, your name or move overseas.
To apply for a TFN, you will need a valid passport and a delivery address. The processing time is stated as 28 days, although the letter with your number can arrive sooner. You will need to initiate the application process, but you will not need to wait for the letter to arrive in order for your employer to pay you.
Suitable Clothing
You will need to consider buying the appropriate attire for the work involved in your chosen job role. In some cases, the company will supply work boots and overalls, or a uniform. Whereas with many others, you may be expected to wear your own. If so, you will find plenty of very cheap clothing at charity shops in the nearest city. Ask your employer for their recommendations.
ALSO: Ultralight Packing Secrets for Full-Time Travellers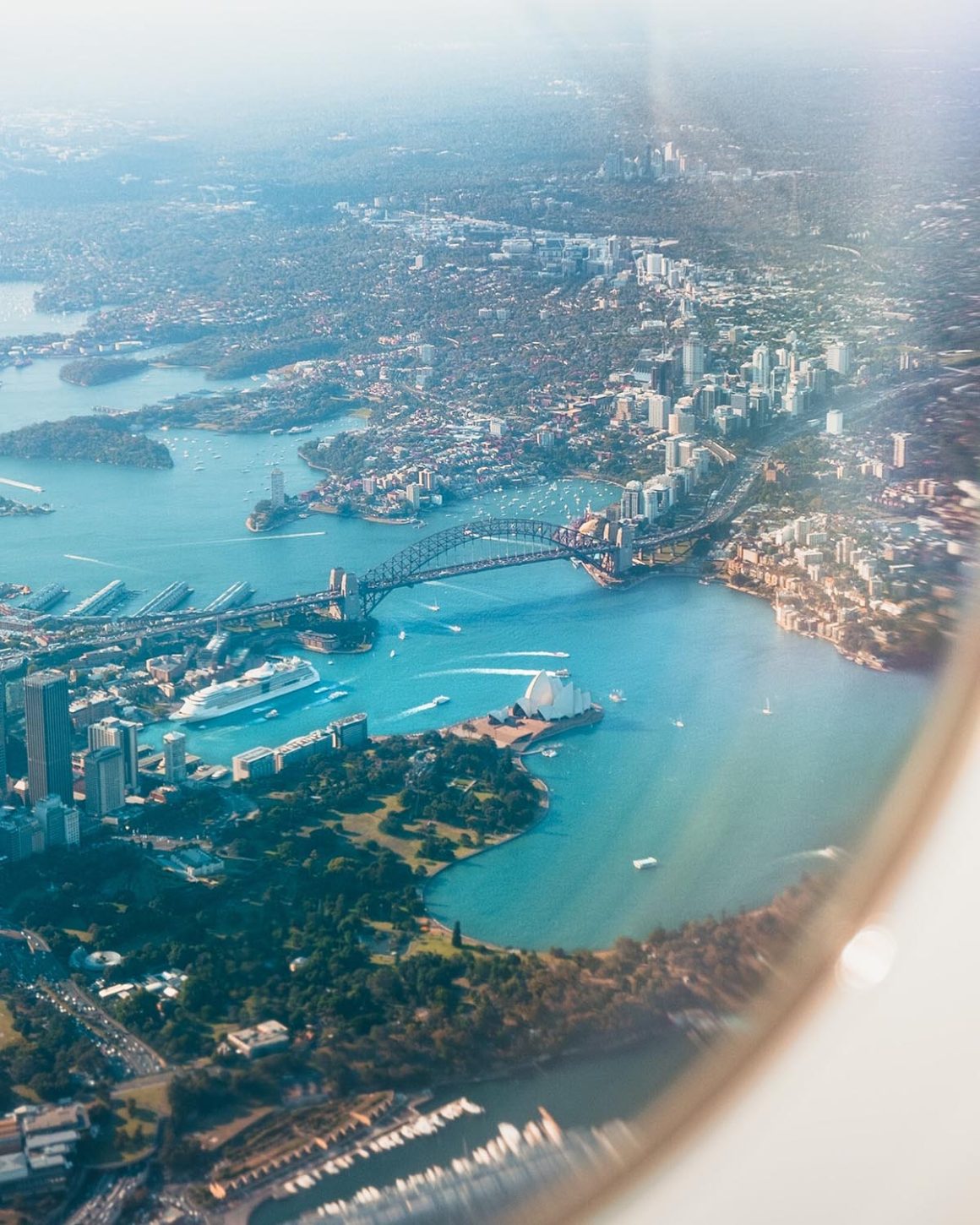 Frequently Asked Questions
Is it hard for foreigners to get a job in Australia?
If you have the appropriate paperwork, it is relatively straightforward to find work in Australia for foreigners (even if you have no prior experience).
What is the easiest way to get a job in Australia?
It is much simpler to secure an Australian job when you are in Australia. Once you are in the country, employers are more likely to invite you to work as you have secured your visa and entered the country successfully.
Can I apply for Australia visa without job offer?
Absolutely! In fact, you could apply for an Australian visa before you've even started your search for employment.
Let's go!
@katie.maree
Save this to Pinterest
Don't have time to read how to get a job in Australia as a foreigner? Click PIN to save the article for later.