From awe-inspiring mountain ranges to the refreshingly crystal-clear waters, and that's not to mention everything in the middle. Do not miss out on these tips that will guide you on your journey along the Adriatic Coast.
There are valleys of charming villages, bustling seaside towns and historical cities to explore; thousands of islands to hop between and some of the oldest city walls to admire. I totally under-estimated this part of the world. The Adriatic Coast is going to blow your mind!
The added benefit is for those who are on a mission to tick as many countries off as possible. On this trip, you'll be able to visit a total of seven countries! This includes Albania, Montenegro, Croatia, Bosnia & Herzevegonia, Slovenia, Italy and San Marino. Each varies in currency, languages, transport and culture so here are some tips to travel the Adriatic Coast.
The Need-to-Know Tips to Travel the Adriatic Coast…
Albania
Albania can be easily accessed via Corfu's airport in Greece.
That being said, you could cross the border via a bus from Montenegro, overland from Kosovo, coaches from North Macedonia or even a ferry from Italy.
The currency is Albanian Lek (ALL).
The Standard European (220 volt) plug points are used in Albania.
You will certainly not be short of coffee shops in Albania!
Albania is regarded as inexpensive to Western visitors.
I'd recommend Albania as a great location for the female solo travellers looking to travel to a more 'off-the-beaten path' location.
Do not be frightened to talk to the locals, they are immensely friendly. They are typically very curious and more than happy to assist you where possible. In fact, this is one of the reasons why you NEED to visit Tirana.
It's legal to camp anywhere.
It's possible but unadvisable, to drink the tap water.
Montenegro
Do not miss out on the breath-taking panoramic views from the magnificent Castle of San Giovanni (Kotor Fortress).
Montenegro conveniently uses the Euro – hooray!
Don't rely on debit cards, especially if you are visiting remote areas. Take cash out.
Check your phone network; not all companies operate in Montenegro.
Buses between towns are frequent, safe and reasonably cheap. Plus, the bus drivers don't mind letting you out at any point along the route.
The tap water is safe to drink unless you are visiting resorts along the coast during summer.
It's generally safe to walk around city centres after dark.
Coffee is cheap! A Cappuccino can typically be less than €1.
The official language is Montenegrin. Although English is widely spoken in popular tourist areas.
Tipping is not really a thing in Montenegro.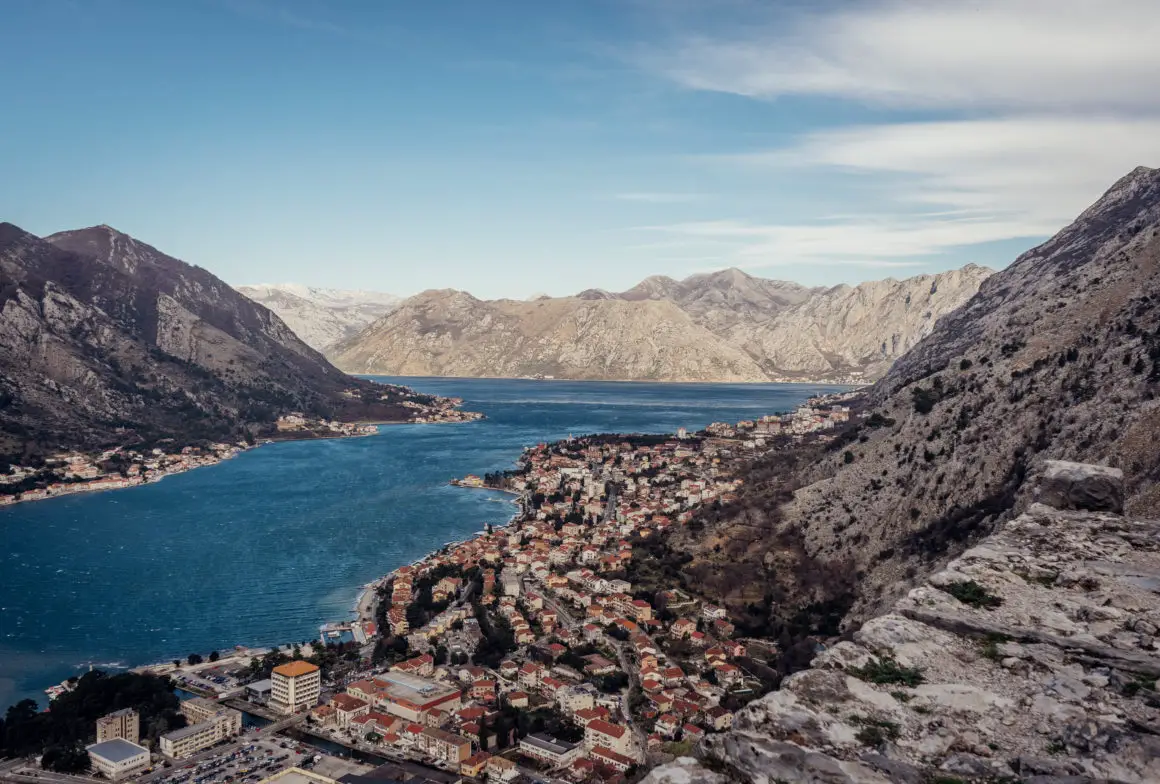 Croatia
Avoid mosquitos by going between the end of autumn and spring.
Take sun cream. You can blame the Scottish skin all you want, but the Croatian sun burnt my skin in February.
Travel by car when you can – it's the best way to see the country!
If you don't drive, use the buses. Croatia's network of coaches is extensive and reliable.
GetByBus and BusTicket4.me are two great websites for checking the timetables.
Most people speak at least a little English.
The currency is 'Croatian Kuna'. However, some tourist spots accept Euros.
Brace yourself for crowds in July and August.
The tap water is safe to drink.
Croatia is not a cheap destination, especially in comparison to its neighbouring countries.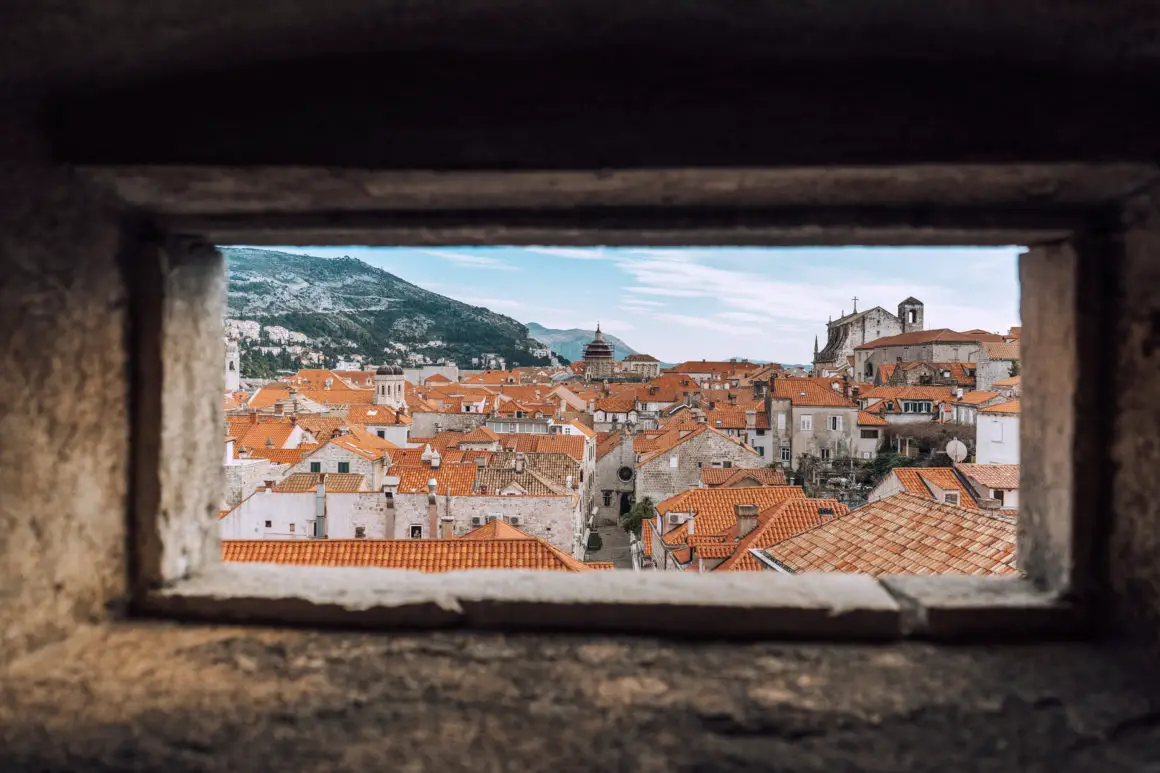 See Also: Ultralight Packing Secrets for Digital Nomads
Bosnia & Herzegovina
The name of the currency is quite a mouthful; it's called 'Bosnia and Herzegovina Convertible Mark'.
Many places also accept Euros or Croatian Kuna.
Bosnia & Herzegovina is typically a cash-based society, so try to offer cash when you can.
If you are extremely pushed for time, then Mostar can be done in a day. The bus station is within walking distance to the Old Town. Plus, Hostel Miran (which is located in-between) does luggage storage for a small fee. There's no way you could wheel suitcases through Mostar's cobbled streets.
Check your data provider as your network may not operate in this country.
Make sure to take a free walking tour. Many of the guides were around during the war, so they have quite some stories to tell.
Bus services are excellent and inexpensive. Keep some change to pay for your larger luggage to be kept in the below compartment.
Trains are less frequent, slower but often cheaper than buses.
Bosnia & Herzegovina is perfectly safe for travellers – think of it like any other European country.
Don't underestimate the beauty of a road-trip within this country.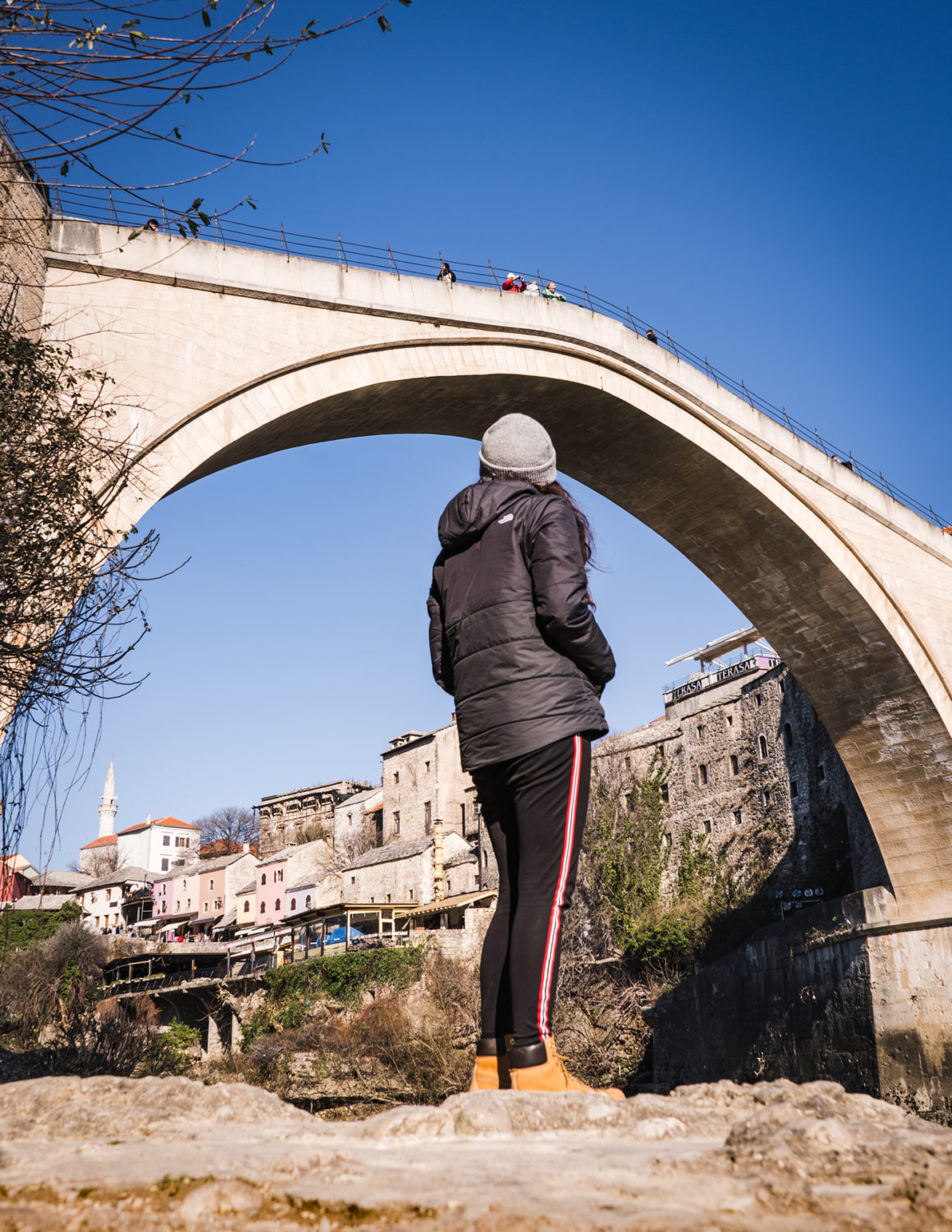 Slovenia
Slovenia is part of the Schengen Area in the European Union.
The national language is Slovenia, although English is widely spoken.
The main international airport is located 26km from Ljubljana city centre.
Slovenia's buses are modern, comfortable and convenient.
Hitching is a thing in Slovenia. Do so at your own risk.
Trains are also an option of travel in Slovenia. They can even sometimes be cheaper.
Tipping is not common in Slovenia.
The currency is Euro (€).
ATMs are in an abundance. Plus, credit and debit cards are accepted in most places.
Vegetarians may struggle with options in Slovenia.
Italy
Overall, the tap water is safe to drink.
Card payments are widely accepted.
Unless you are road-tripping, Italy's train network is the most convenient means of transport.
Make sure to validate tickets before hopping onto trains.
Greet the Italians by following there two kisses… Anything else, and you can expect an awkward moment!
Try to avoid the use of ketchup on your meal, unless you particularly want to hurt the chef's feelings.
ATMs are in an abundance, especially in the larger cities. They typically accept Visa, Mastercard, Maestro and Cirrus.
Italy's landmass also contains two other countries: The Vatican and San Marino.
Beware of pickpockets in any area where your attention is likely to be diverted.
Italians don't abide by orderly queues. Watch your place and don't be frightened to stand your ground.
San Marino
The most important of my tips to travel the Adriatic Coast is to not miss San Marino. It's a true hidden gem!
The closest airport to San Marino is Federico Fellini International in Rimini, Marche in Ancona or Bologna Guglielmo Marconi Airport.

Many purchases in San Marino are cheaper than in Italy; taxes are lower.

Hotel discount cards will give you great discounts on most of the museums.
There is no border control between Italy and San Marino.
Card payments are accepted in many places, but take cash for tourist attractions.
If you are not staying in San Marino itself, the seaside town of Rimini makes a good alternative.
If so, there are regular buses from Rimini to the centre of San Marino.
A cable car connects the top of San Marino with Borgo Maggiore down below.
San Marino is the third smallest state in Europe (Monaco and The Vatican are smaller).
The country still uses Euros, even though they are not part of the European Union.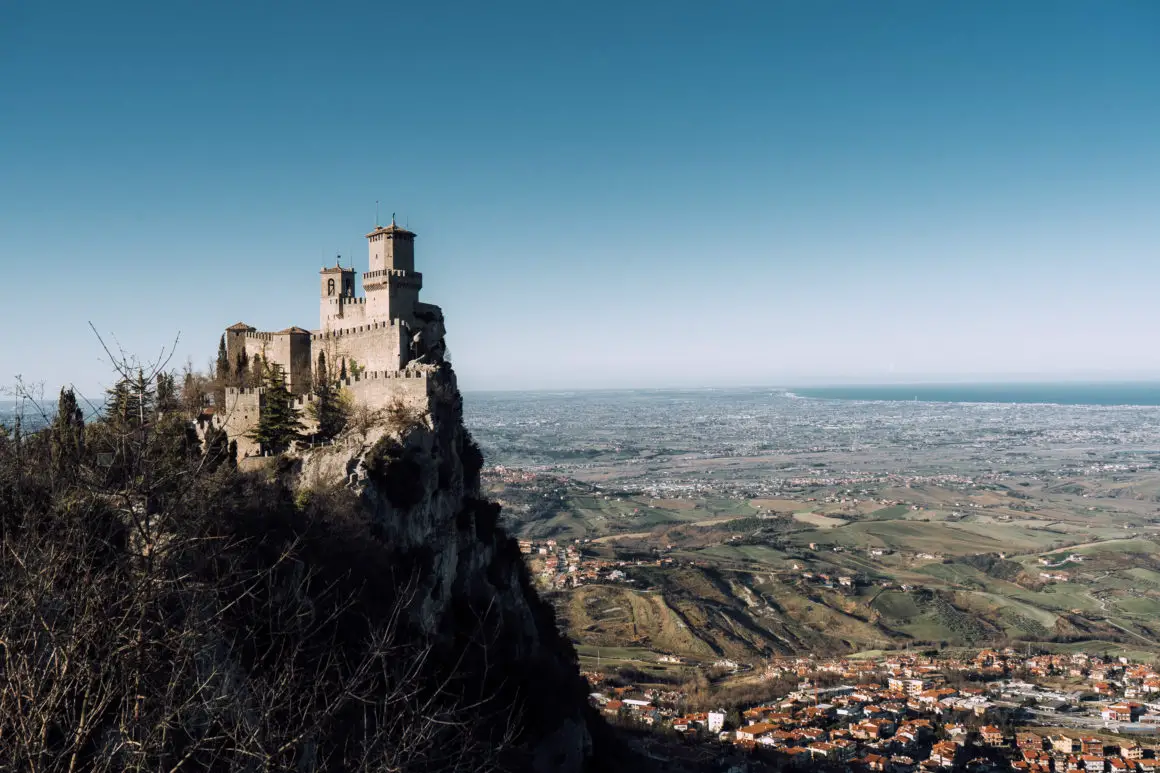 Bonus Tip
If these tips to travel the Adriatic Coast were not enough, I have one final suggestion for you to consider.
Find your own adventure!
The Adriatic Coast has many famous destinations to pinpoint on your map whether it be the popular city walls of Dubrovnik or the picturesque town of Kotor in Montenegro. I would urge you to find the secret and magical destinations in-between because believe me, there are plenty of them!
My regret was not spending more time touring Bosnia & Herzegovina and hiking the grand landscapes of Slovenia and Albania. I guess that's why we travellers have an ever-growing bucket list, despite the fact that we're constantly ticking entries off!
See Also: A Digital Nomad Itinerary: The Adriatic Coast
Let's Go!
@katie.maree