It's easy to become distracted by the white sand and clear, turquoise waters of Achmelvich Beach, but if you explore a little further, you'll find a little something else… Don't miss out on the opportunity to see what's believed to be the smallest castle in Europe. Hermit's Castle is only a short walk away!
Achmelvich Beach is one of Scotland's most popular, and most beautiful! Despite it being regarded as a bucket list location for many NC500 road trip visitors, many of those leave the area oblivious to this not-so-far-away unique and very much hidden gem. This isn't surprising, as a lot of Scottish folks don't even know of its existence either!
The Smallest Castle in Europe
Hermit's Castle, also known as Achmelvich Castle, has one room inside with a raised platform for resting. This one-man dwelling has been known to be used by the occasional bothy go-er. Though nowadays, you're more likely to find nothing but the stench of the sea. Regardless, this is still a really intriguing place to explore – especially if you have kids!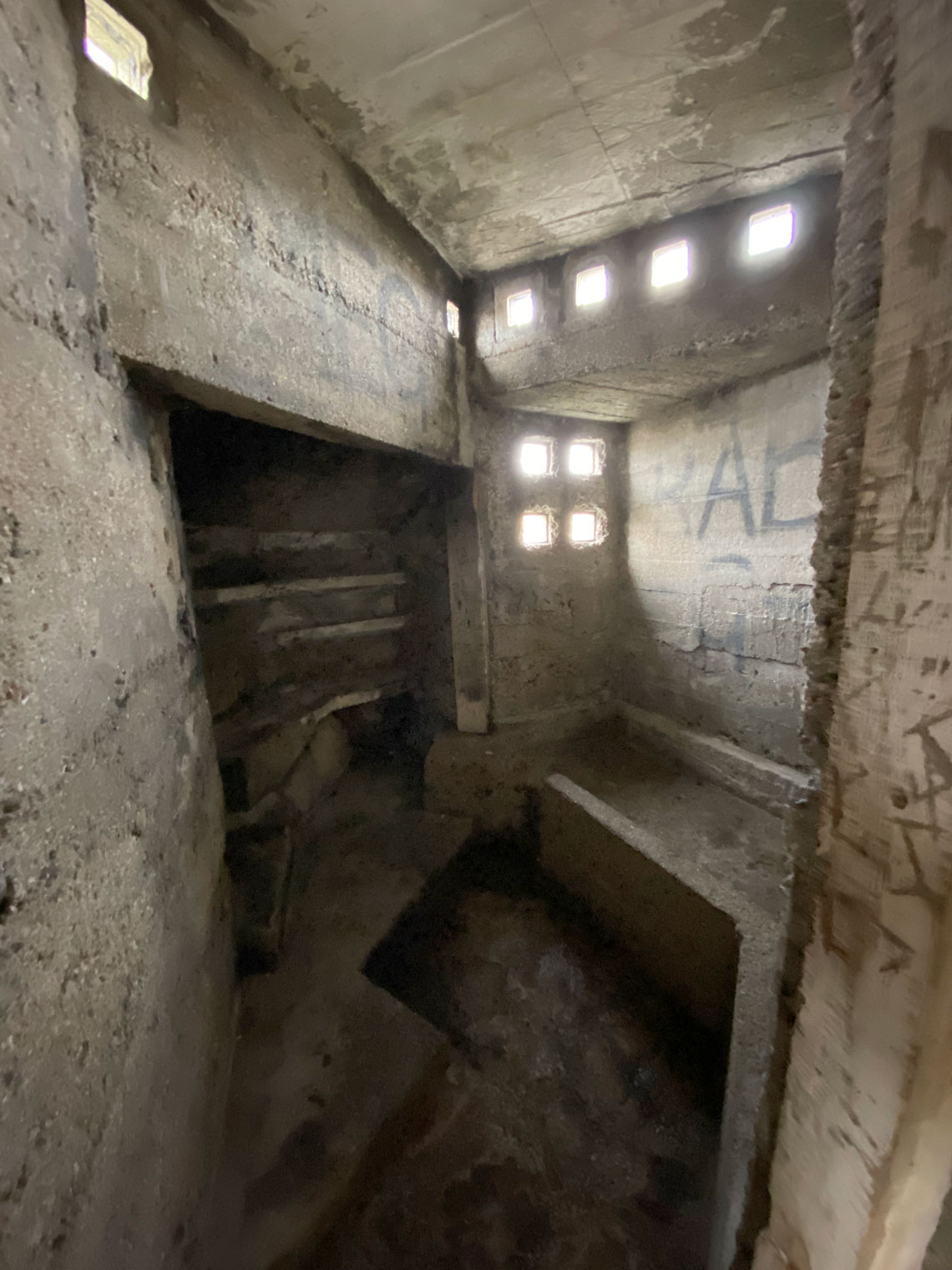 The History of Hermit's Castle
Hermit's Castle was built by a newly qualified, English architect called David Scott. Apparently, after spending approximately 6 months building the castle in the 1950s, David Scott spent one evening inside before moving away from the area shortly after the completion. It's not common knowledge as to why the structure was built in the first place, or why David Scott left so soon after. The entire building was constructed in secrecy. However, this does mean that Hermit's Castle is one of the most recently built castles in Scotland. Honestly, I think it looks less like a castle a more like a fortress, miniature concrete bothy or folly. But… After more than fifty years, who is to change the name now?!
Where is Hermit's Castle?
Achmelvich's Castle can be found on the Assynt Peninsula in the northwest of Scotland. It's a great stopover if you are driving the North Coast 500.
How To Get To Hermit's Castle
You can park your vehicle at Achmelvich's Beach Car Park. Take the well-trodden path through the machair to the beach, and head towards the static caravans on the left. Climb over the rocks to walk along the grass. Hop over the stile, and through the gate to the right of the last house. From there, traverse the peninsula in a generally straight direction. You should be heading west, with the caravan site on your left to begin with followed by the sea. This is roughly a 10-15 minute walk.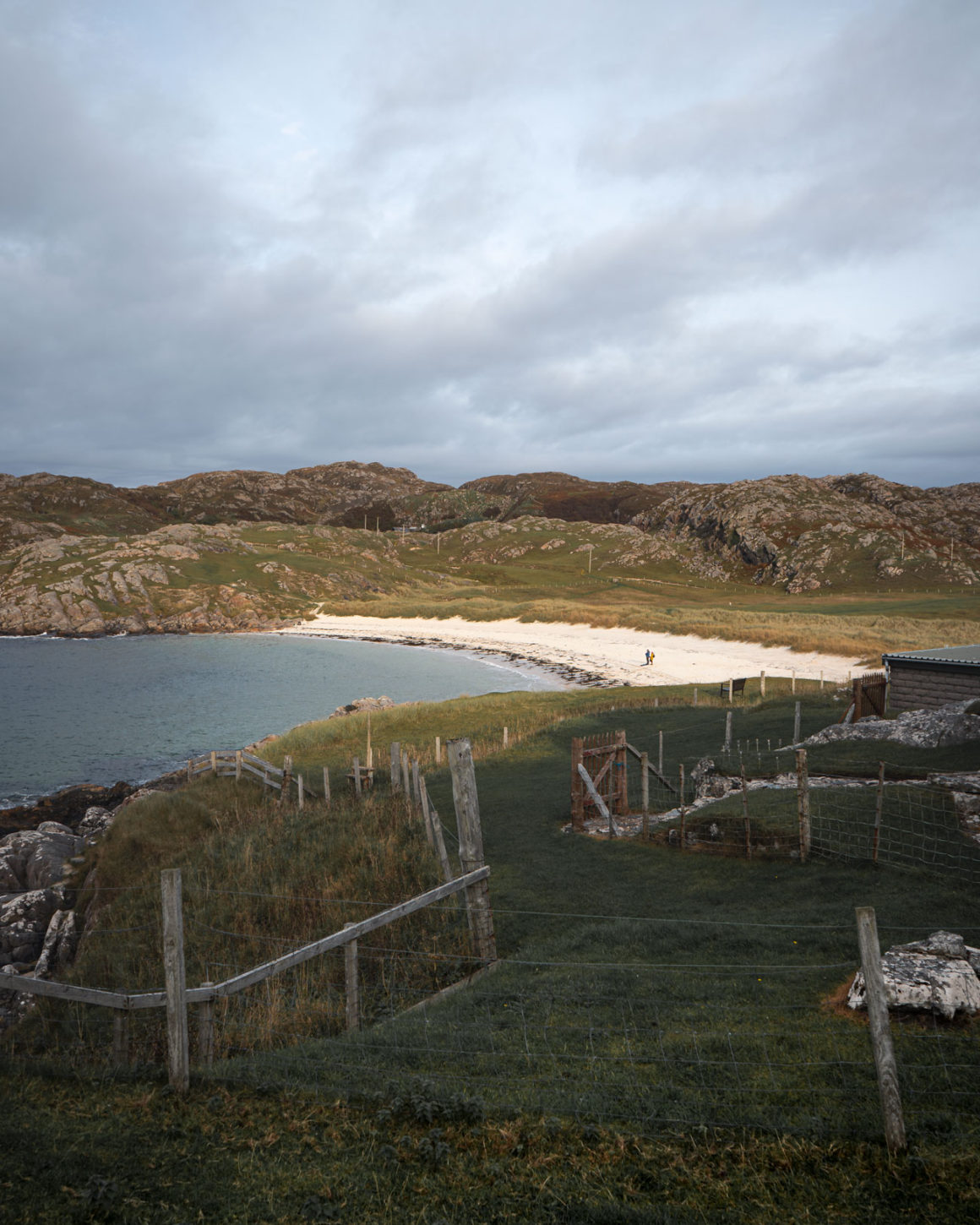 The concrete building is well camouflaged, which is probably how the structure has managed to escape a lot more attention from previous visitors. It's as easy to miss this tiny castle; as it is to walk to its location. Keep your eyes peeled whilst you have fun scouring the rocky coastline trying to find this tiny, hidden castle.
Click here for the location on Google Maps
Hermit's Castle is possibly the most unusual of Scotland's castles, yet the country has so much more to offer! This is only one of the many hidden gems that have been pinpointed on our Scottish Google Map Legend for your convenience! Tap the link to gain access to so many more must-see locations in the Scottish Highlands and Islands.
Let's go!
@katie.maree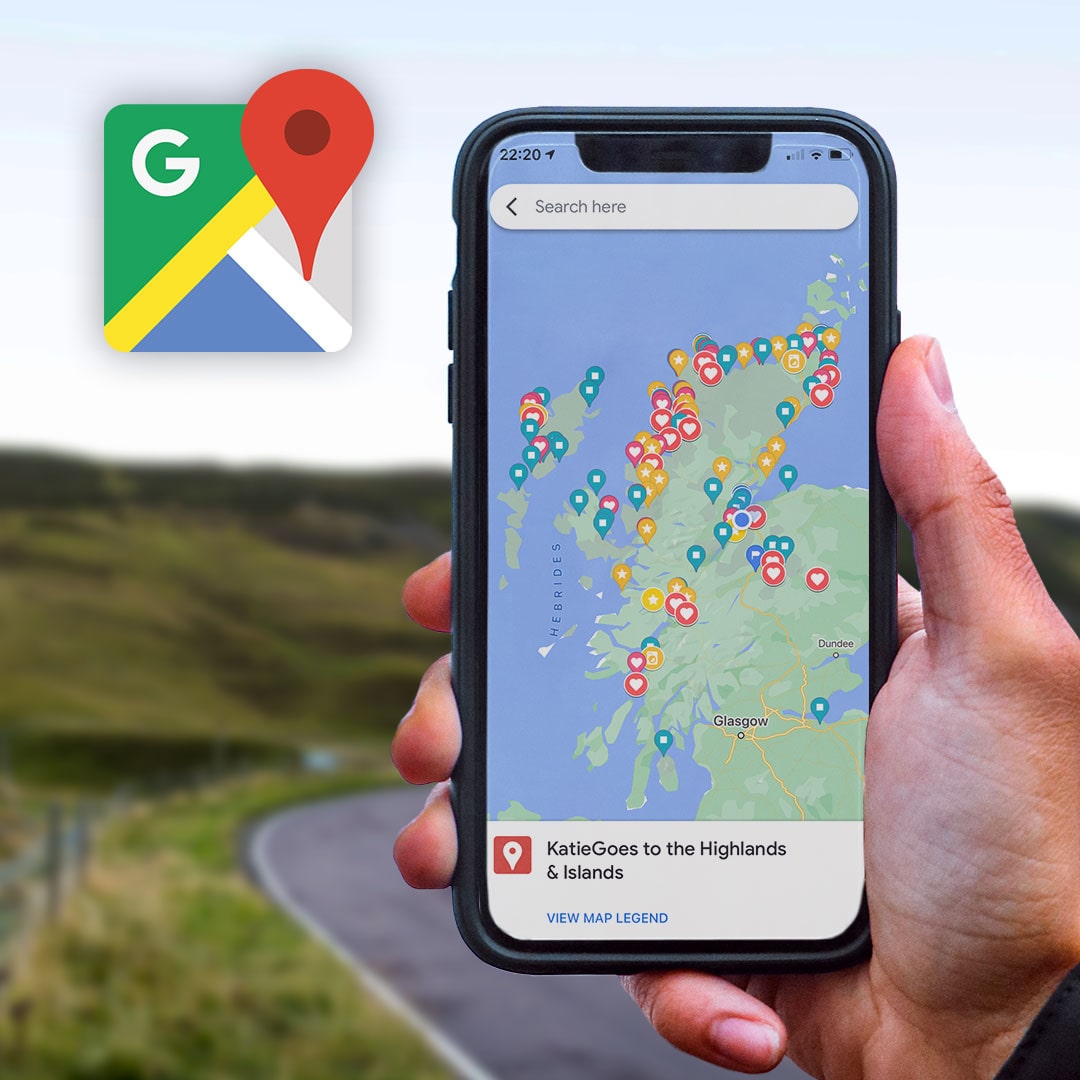 Scottish Highlands Google Map Legend
This Google Map Legend showcases 140+ need-to-know coordinates within our bonnie Scottish Highlands & Islands:
Awesome Wild Camping Park-Ups
Best Walks, Viewpoints, Beaches
Bucket List Locations
Accessible Showers & Fresh Water Taps
Relevant Links to Online Travel Guides
In a rush? Tap 'Pin' to save this blog post for later.