Understandably, you are struggling to find a present for a digital nomad! After all, what would you gift to someone who prefers to live with fewer belongings?
As a digital nomad myself, I have first-hand experience of what we do and don't use. Therefore, this gift guide will undoubtedly ease the pain and delight the minimalist traveller you had in mind. Each present is practical, compact and commonly sought after in the nomadic community; that I know for sure!
For similar recommendations, have a look at the gear I've travelled with across my 4-years of full-time travel.
Don't have time to read this gift guide now? Pin the blog for later.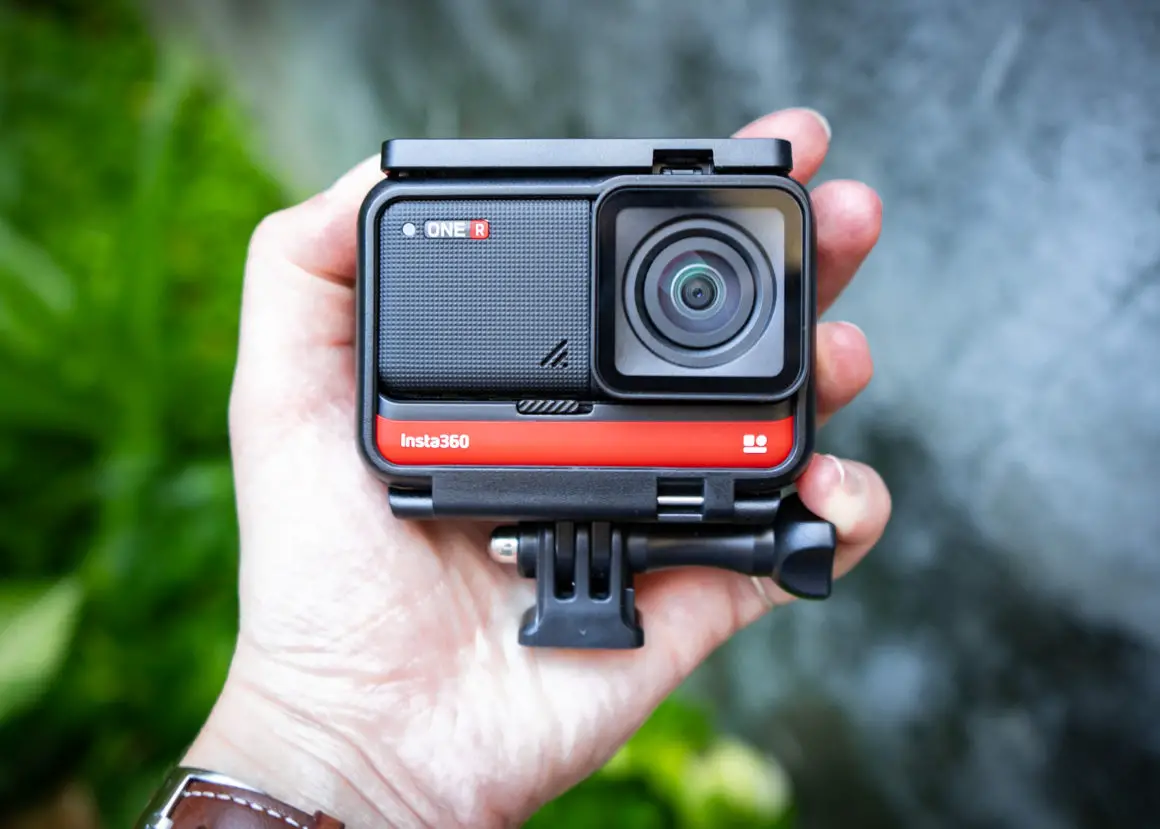 Disclaimer: This post contains affiliate links which means that KatieGoes receives a small amount but you still pay the same. The contribution helps to support the continued creation of these blogs – win, win! Nevertheless, I only recommend personal favourites that I've tried, tested or have first-hand knowledge of.
Buying a Present for a Digital Nomad?…
Travel Gift Cards
Understandably, there is a lot of pressure buying a gift for a person who doesn't own many belongings or has anywhere to keep them. In fact, whatever they receive would have to be something worth carrying for them to consider even packing it in their luggage. Have you considered gifting them something digitally instead?
1. Priority Pass
Whether it's their first adventure or they are travelling full-time, surely no sane human would pass up the opportunity to visit the Airport Lounge before their flight. Therefore, a Priority Pass would be the best gift if you are buying a present for a digital nomad or minimalist traveller. It doesn't take up any precious space in their luggage (unless they've sneakily stocked up on too many free snacks) and the gift will enable them to travel more efficiently.
2. Travel Experience
If your travel friend has confined their belongings into a suitcase to hit the road full-time, then it's probably fair to say that they appreciate experiences over 'things'. Give the gift of just that; a present they'll never forget. GetYourGuide is a resource of thousands of collated experiences around the world. A gift card for GetYourGuide would allow your travelling loved one to tailor their gift to their next destination. Plus, this present does not require the headache of packaging and postage as the monetary value can be sent via email or social media.
Travel Gifts (Under £20)
Travel Gifts (£20-100)
Travel Gifts (£100+)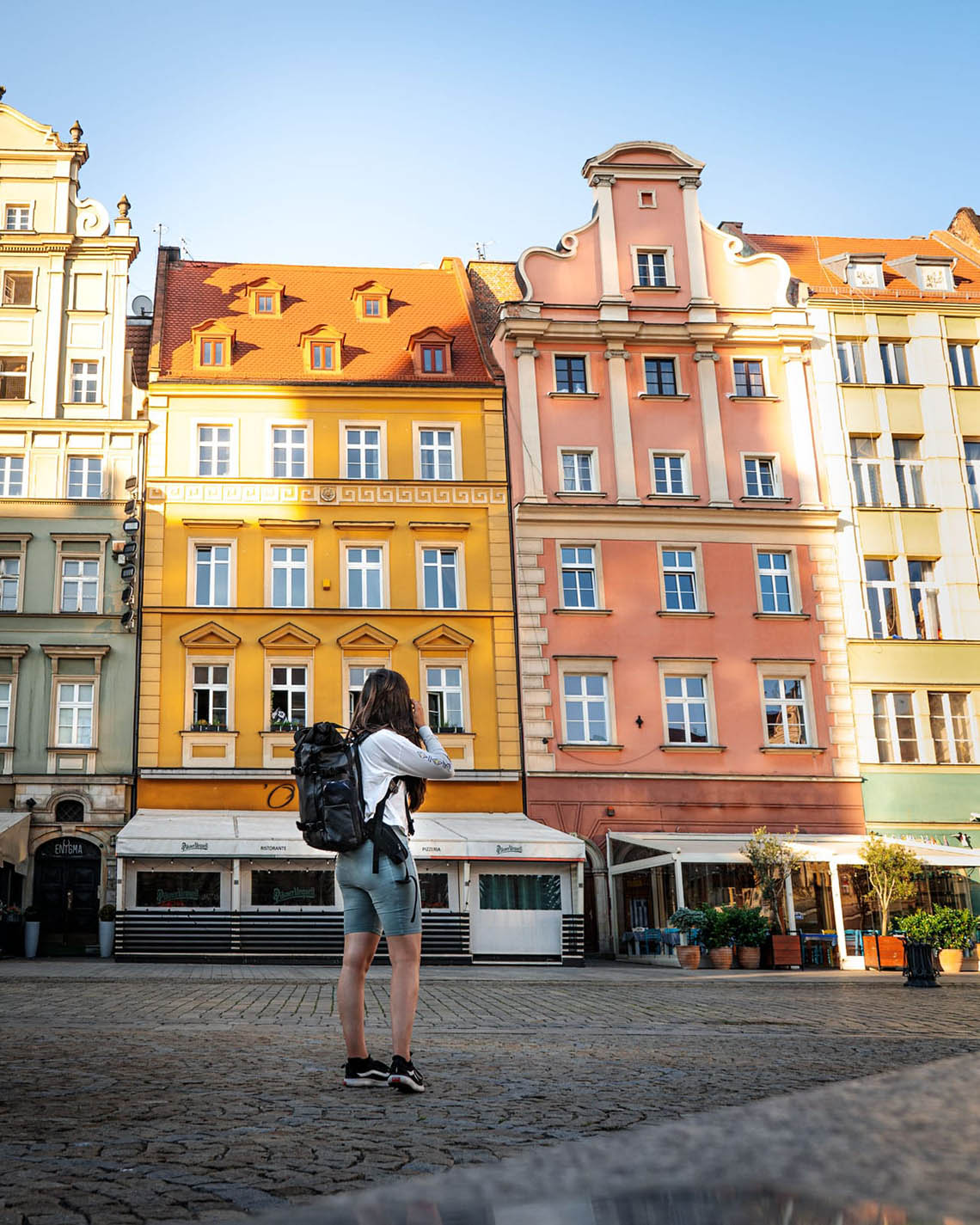 Hopefully, this guide has enlightened you on the perfect present for a digital nomad. I have no doubt that you will impress the minimalist traveller you know and love.
If any fellow digital nomad happens to have made their way to the bottom of this blog post, feel free to add something to the wish list in the comments below. The more-suited and mindful our gift-giving is, the less waste we inevitably create in this beautiful world that we so love to explore.
SEE: How I Became a Digital Nomad in 3 Months
Let's go!
@katie.maree
Save this on Pinterest
Do you not have time to read this now? Click on the Save button to pin this article for later.