Working remotely in the confines of your own accommodation has its perks. Nevertheless, a change in surroundings can help to boost your productivity and creativity. Over the years, I have returned to my hometown with the same need to find a quiet and ergonomically comfortable laptop-friendly space. After completing many successful caffeine-and-cake-infused work sessions, I can report that the following recommendations are the best cafes in Inverness to work remotely or to find some peace to study.
Don't have time to read this now? Save this blog for later on Pinterest.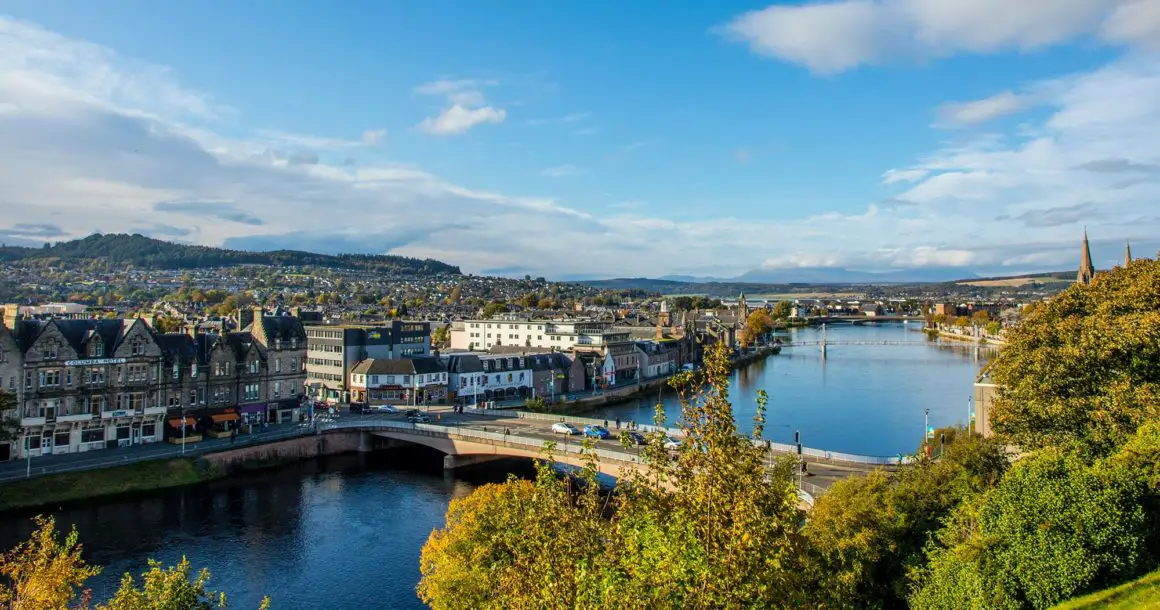 Best Cafes in Inverness to Work Remotely
Costa Coffee (Inglis Street)
Costa Coffee on Inglis Street is a long-time favourite of mine. This particular branch of Costa Coffee has two floors; the second is less crowded and has seating options with quite a few power sockets. However, normally there is reasonably quiet background music which may dissuade those who need silence for video calls. For most people, the ambience is perfect for being productive.
Grain and Grind
Grain and Grind are local to Glasgow, but their success has led to the opening of a coffee shop in Inverness too. Inside this branch, the coffee is roasted locally. Plus, there are more than a few electrical plug sockets within their light and airy shop. Fewer seats are available than in most other places in Inverness, so this isn't recommended during peak hours. However, if you are able to grab a spot, I'd recommend that you try one of their brownies!
RELATED: 

The Best Tours of the Scottish Highlands from Inverness
Starbucks (Rose Street)
You can rely on the world's trusty Starbucks (in most countries), but be reassured that Starbucks on Rose Street is a solid contender as one of the best cafes in Inverness to work. The wifi hotspot is reliable, as always. Plus, there are a variety of seating options to choose from, all of which is surrounded by windows for an abundance of natural light (or a lashing of Scotland's harsh weather – more likely).
Caffè Nero
Much like Starbucks and Costa, Caffè Nero is a large coffeehouse company with branches around the world. This particular cafe is laptop-friendly with free wifi and power sockets dotted around. In addition, the High Street's Caffè Nero is dog-friendly so there's potential for a puppy rendezvous if you are without your own.
Whisk Away
Update: This cafe has relocated. The new address is pending on Google Maps.
The friendliness of Whisk Away will have you feeling at home in an instant. There aren't too many seating options so this may not be a great option during busy periods, but it's worth checking. The back wall is full of local and handmade crafts which is a delight to be inspired by whilst sipping on a decent cup of coffee or indulging in some homemade cakes.
Café de Paulo (Victorian Market)
The Victoria Market is a covered market in the heart of Inverness; it dates as far back as 1876. Sip on a coffee and find your inspiration by admiring the beauty and charm of the market from Café de Paulo. A modern food and drinks menu with vegetarian and milk alternatives is served by the in-house baristas.
SEE: 

The Best Places to Visit in Scotland
Other Laptop-Friendly Spaces
Inverness Library
The staff are very welcoming at the Inverness Public Library, beside the Bus Station. They'll introduce you to the space and answer any of your questions. You'll need a HighLife Card if you would like to loan any books, but the computers and desk spaces are free to use. The space is typically dead quiet, but there are times when children can be a little noisy. As a consequence, this is not an option for video calls.
ALSO: The BEST Things To Do In Inverness
Will you find yourself with some downtime in Inverness too? The magnificent Culloden Viaduct, the world-famous Loch Ness and the increasingly popular North Coast 500 are only a few of the amazing attractions that the area has to offer. To discover more hidden gems and bucket list spots, gain access to the Scottish Highlands & Islands Google Map Legend.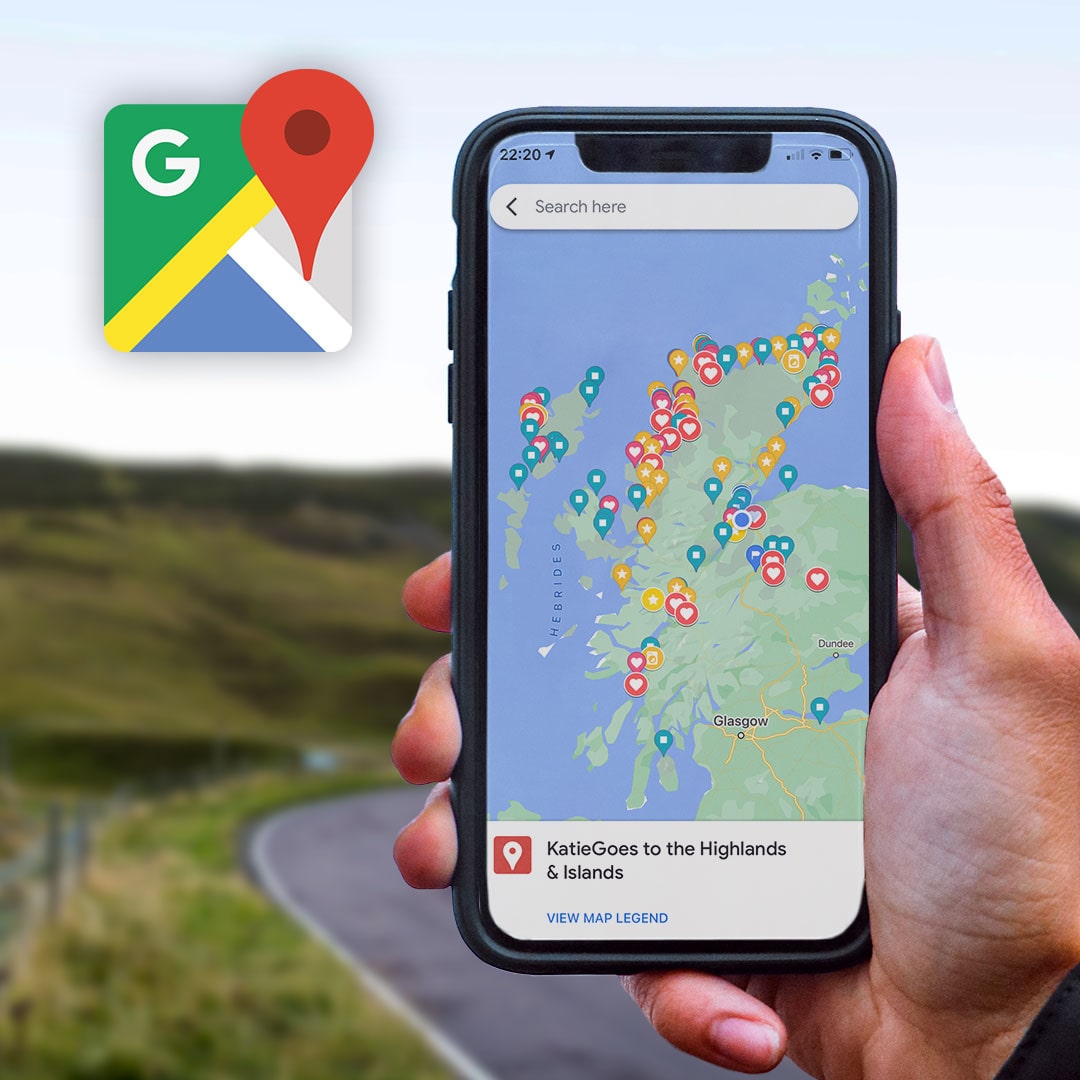 Scottish Highlands Google Map Legend
This Google Map Legend showcases 140+ need-to-know coordinates within our bonnie Scottish Highlands & Islands:
Awesome Wild Camping Park-Ups
Best Walks, Viewpoints, Beaches
Bucket List Locations
Accessible Showers & Fresh Water Taps
Relevant Links to Online Travel Guides
ALSO: 

Your Most Practical Guide to Edinburgh for Digital Nomads
Let's go!
@katie.maree
Save this on Pinterest
Do you not have time to read this now? Click on the Save button to pin this article for later.